Acupuncture
Bayshore Acupuncture and Traditional Medicine now provides healing services in the Peltzman Chiropractic office located at 591 Route 34 in Matawan, N.J.
Pain Management
Jerry So of Bayshore Acupuncture and Traditional Medicine performs the Chinese healing practice of acupuncture, which helps release the body's energy, called "chi". activating endorphins that are natural pain killers.
For those with chronic pain, acupuncture may be used in addition to other treatments -- such as massage, acupressure and medication -- to relieve symptoms.
Gastrointestinal Disturbance
Experiencing ongoing nausea or chronic heartburn? Acupuncture may be able to resolve these issues -- even bloating and constipation can be helped with this age-old healing process.
Treatment focuses on stimulating the nervous system to direct blood flow to the body's center and organs. This helps the body to better absorb nutrients while aiding in movement within the intestines.
Migraine Headaches
Whether suffering tension headaches or migraines, acupuncture can be used as pain relief or as preventative treatment.
Targeted placement of the fine needles, followed by subtle manipulation of them, can help increase blood flow, and healing to the area of pain.
About Jerry So, L.Ac.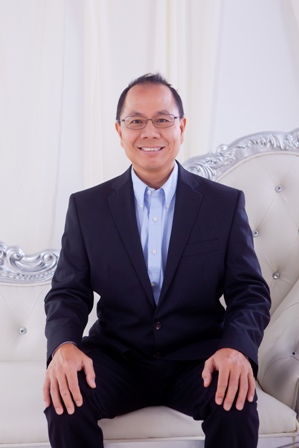 New Jersey-licensed acupuncturist Jerry So is a graduate of the Eastern School of Acupuncture and Traditional Medicine (ESATM), based in Bloomfield, N.J. He is certified by the National Certification Commission for Acupuncture and Oriental Medicine.